tent rocks new mexico #art #photographer #texasphotographer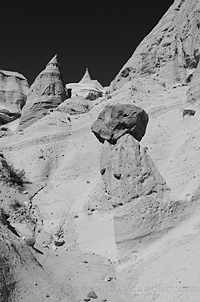 I am enjoying the transition of the websites – when I have time during this crazy time of year. The Tent Rocks images will probably be integrated into a larger "Landscape Gallery" as this integration continues.
Click MORE to see a larger image!