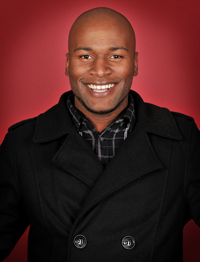 dallas event photographer commercial dallas
Corporate party pictures are in high demand this time of year, and while it can seem a lot like factory photography to many photographers, and drudgery to others — I still like the happy people – happy times that go with holiday and celebration. And sometimes a photogenic person bubbles to the surface, above hundreds of others.
Howler Brothers photography early days
Heading into fall here in Texas, and although we are in the throes of a historic drought, the cooling off has begun. The drought may be here to stay awhile though, apparently La Nina is back for another round, and that makes for essentially a full year of her presence here.
Working on getting some clothes in from the Howler Brothers to test shoot for them – and hope the like my take on their style. I will be looking for young outdoors types, mostly guys, on campus UNT and around Denton. Send pictures if you are interested. Stylistically, we are looking for people who look somewhat like the people on the Howler Brothers site … a little bit Abercrombie but with dirty finger nails … folks not afraid to spend a week in a tent.
#flyfishing #fashionphotography #outdoorphotographer
+Shannon Drawe