science photography lab photography chemistry class photographs #dallasphotographer #universityphotographer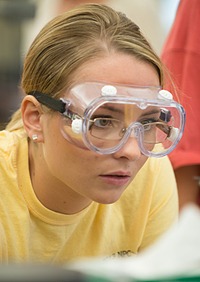 Lab work continues for the fall campaign at Texas Women's University on the Denton Campus. The intensity of the work these students do means they quickly lose track of me photographing them, and that makes for some great candid photographs.
#corporatejets commercial photographer dallas photographer houston #dallasphotographer #houstoncorporatephotographer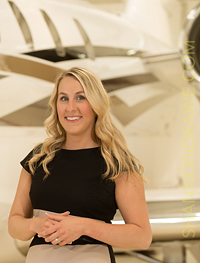 Read more…
commercial photography university photographer #dallasphotographer #houstonphotographer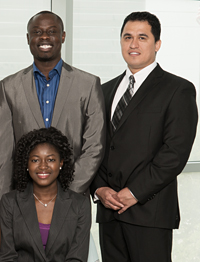 Post production work continues on the fall 2014 campaign. The themes are pretty usual, but the challenges of lighting are changing with the demands of the locations. It's great when everything has the right balance, and I can concentrate more on the complex side of post production of images – than on the actual exposure.