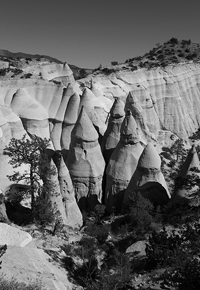 Along with the move to consolidate the two websites – moving www.sdphotography.com (est. 1993) to www.shannondrawe.com, I will be taking the necessary steps at SHANNONDRAWE.COM to enable purchase of prints from this website. It may be another Pandora's Box of hacking problems, but we have to give it a try, don't we?
tent rocks new mexico #art #photographer #texasphotographer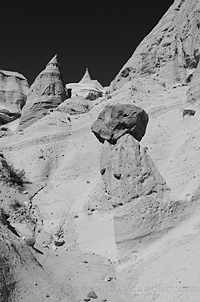 I am enjoying the transition of the websites – when I have time during this crazy time of year. The Tent Rocks images will probably be integrated into a larger "Landscape Gallery" as this integration continues.
Click MORE to see a larger image! Read more…