Texas Commercial Photographer
^^CLICK ON ANY OF THE BLOCKS ABOVE TO SEE THAT PARTICULAR PHOTOGRAPHIC SERIES^^
Dallas Texas Commercial Photographer Corporate Photographer Editorial Photographer
Dallas commercial photographer Shannon Drawe Photography #dallasphotographer #texasphotographer #photographer #houstonphotographer #commercialphotographer
Things are certainly picking up in the editorial and commercial photography sector of my business. Feel free to look around, visit the news blog and contact me if you have any photography needs. There's a new video for art buyers where I outline my approach to photography and how art buyers can expect to hear from me in the future.
SCROLL DOWN JUST A LITTLE MORE AND SEE THE CLIPS OF PHOTO BLOG POSTS – CLICK ON THEM TOO!
LATEST PHOTOGRAPHY
Dallas Commercial Photographer Shannon Drawe keeps you current with the latest in news and business photography. NEWS ----> NEWS ---->
higher education photographer music photography music education
Music Education image by Shannon Drawe Photography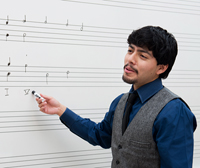 dallas photographer medical dental photography texas #photographer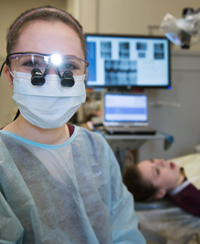 See more about photography for medical and dental services.
university photographer texas photographer contemporary