Texas Commercial Photographer
^^CLICK ON ANY OF THE BLOCKS ABOVE TO SEE THAT PARTICULAR PHOTOGRAPHIC SERIES^^
Dallas Texas Commercial Photographer Corporate Photographer Editorial Photographer
Dallas commercial photographer Shannon Drawe Photography dallas photographer texas photographer photographer houston photographer denton google certified trusted street view virtual tour photographer
Things are certainly picking up in the editorial and commercial photography sector of my business. Feel free to look around, visit the news blog and contact me if you have any photography needs. There's a new video for art buyers where I outline my approach to photography and how art buyers can expect to hear from me in the future.
SCROLL DOWN JUST A LITTLE MORE AND SEE THE CLIPS OF PHOTO BLOG POSTS – CLICK ON THEM TOO!
LATEST PHOTOGRAPHY
Dallas Commercial Photographer Shannon Drawe keeps you current with the latest in news and business photography. NEWS ----> NEWS ---->
nighttime architecture photography swimming pool photographer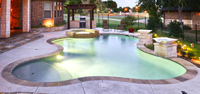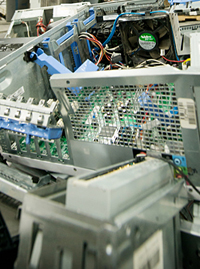 industrial photography #photographer #dallasphotographer commercial photographer houston  Read more…
outdoor writing outdoor sports photography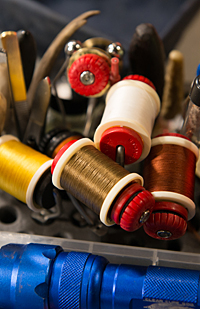 I just completed a photo shoot and manuscript for Lone Star Outdoor News, and it's about all the different fly tying  events that happen, almost every week, all across Texas. The editor at Lone Star Outdoor News gave me the green light, which can be a difficult thing for him, because when I write these things … well, they tend to go long.