texas magazine photographer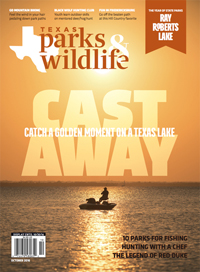 TPWD Magazine Photographs
Well, if I could not get an image in the Texas Parks & Wildlife magazine's cover story on Lake Ray Roberts, Texas, I figured I have a problem. Fortunately, they used one of my images on the cover and one on inside pages. The rest came from a TPWD staffer, which makes sense on a financial level.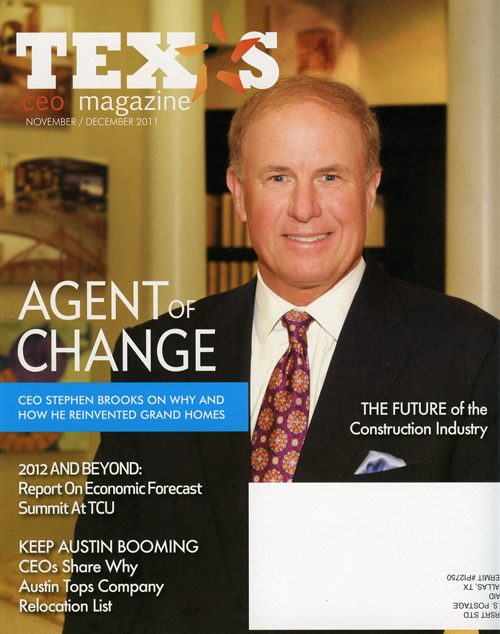 Texas CEO Photography
The latest cover of Texas CEO came my way when I was doing their next cover in Houston, Texas, a couple of weeks ago. Time sure does fly when it's this busy. Their next cover should be a bit more indicative of having time to spend lighting and honing the look – in camera.
I'm still in the process of shooting a campaign for Redonk Marketing out of Plano, Texas, and will be on location with them tomorrow. Then, one of the local Classic auto dealerships is throwing a party Saturday – so it's party pic time of year again!
#ceophotographer #magazinephotographer +Shannon Drawe