architectural photographer dallas nighttime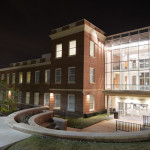 Just a few more updates before this site goes under the knife. Had a potential client I wanted to point to some of my architectural photography, and in digging back through the news found I apparently never posted any of these to the news.
by Shannon Drawe
Dallas medical photography settings for TWU in Dallas, Texas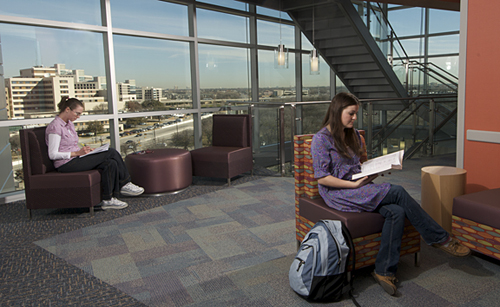 The opening of TWU's new building in the Dallas medical district area provided an interesting challenge for lighting and composition. The color schemes and architecture is thoroughly modern, and much more open and airy than buildings you would find on campus.
#medicalstudentphotography #medicalphotography
+Shannon Drawe