Corporate Jets? Not a Problem!
#corporatejets commercial photographer dallas photographer houston #dallasphotographer #houstoncorporatephotographer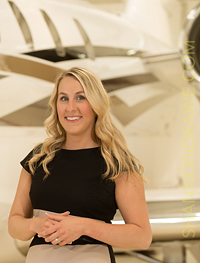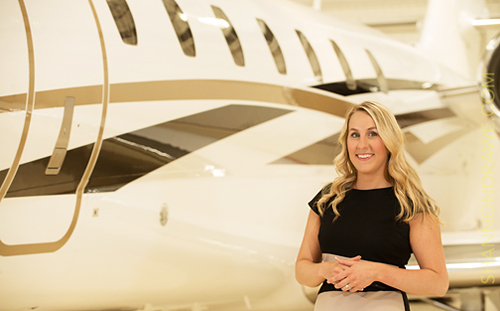 It's not my first encounter with the corporate jet crowd by any means, but the nature of the business does mean certain angles of photographs are good, and certain ones – are off limits. We achieved a nice balance on this shoot.