Category Archives:
Magazine Photography
Texas CEO photography on the ranch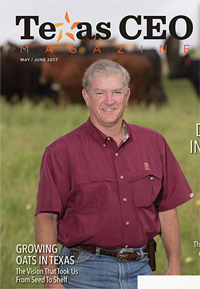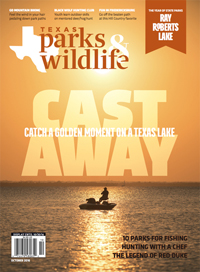 TPWD Magazine Photographs
Well, if I could not get an image in the Texas Parks & Wildlife magazine's cover story on Lake Ray Roberts, Texas, I figured I have a problem. Fortunately, they used one of my images on the cover and one on inside pages. The rest came from a TPWD staffer, which makes sense on a financial level.
dallas magazine photographer #photographerdallas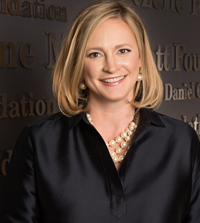 magazine photographer texas roadside attractions #texasphotographer #texasart


No matter where you go in Texas, there's always something to see.
Continue reading »
dallas journalist photojournalist #dallasjournalist #photojournalism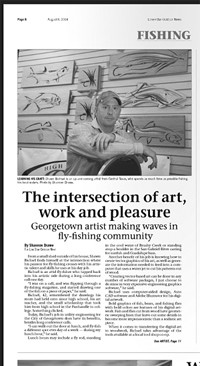 Continue reading »
dallas commercial photographer texas lifestyle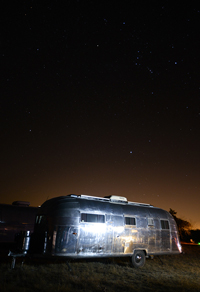 One in a series of Airstream photographs taken last weekend here in North Texas. The LBJ Grasslands was the site for a large gathering of Airstream Trailers, and their owners last weekend, and the images were an experiment in seeing just how far I could push some functions of my camera shooting at night.
houston corporate photographer
I am headed for Houston, Texas, later this week to do some more photography for Texas CEO Magazine. This Thursday evening finds me in one of the Federal buildings in Houston.
Then, it's back to Edom, Texas, for some leisurely work for Cimarrona. Never a dull moment!
I am still making progress on the redesign of this site, and hope you will keep your eyes open for new photography that appears here every week. I am dragging content, that's been holding for the new site, from every crevice, and it should appear in a post just before it goes live on the site.
dallas magazine photographer dallas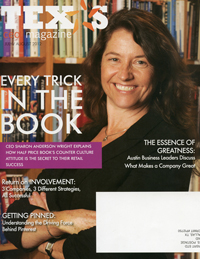 As I dig through the photography archives, I am pleasantly surprised by the breadth of work that I am able to do for Texas CEO magazine. It is a great relationship with the owner/publisher at Texas CEO, and it's not unusual that we are thinking the same thing at the same time. That's what you get when you spend years working together in situations from Houston to Dallas, and places in between.
dallas corporate photographer
It looks like 2013 will be a busy year for my magazine photography, and I am planning on delving, or diving into some underwater photography for different magazines beginning this spring.
When it comes to interesting perspectives on underwater and fishing photography, there's been a major move in that direction since the advent of affordable housings for cameras – from the most expensive to the cheapest cameras imaginable.
Photo Galleries are getting updated here, and I am always looking for new challenges for video projects. I went ahead and created a "VIDEO" page to highlight my DSLR Video work, which is still in its infancy. I have been dabbling in video for about ten years now, and find the whole format extremely practical and interesting with the surge in DSLR video used in movies and commercials.
My initial tests of my D800 show it to be quite capable for video, and as long as the audio is also given attention (professional external mics), the final product looks good.
Along with a new camera comes the DSLR video capability, so don't be surprised to see videos now in the "news" portion of the Shannon Drawe Photography site.
I've got some magazine covers to post, as well as the new publications at TWU that are using my photography.
Stay tuned …
#DSLRphotographer #magazinephotographer
+Shannon Drawe