#dallasphotographer #productphotographer dallas outdoor product photography fashion photography catalog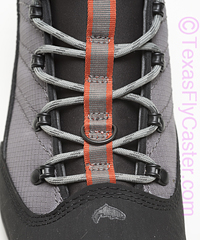 Here's an image done for a review of Simms new Vapor wading boots. Simms makes top-of-the-line fishing and fly fishing gear.
Read more…
Fashion photography with favorite ring light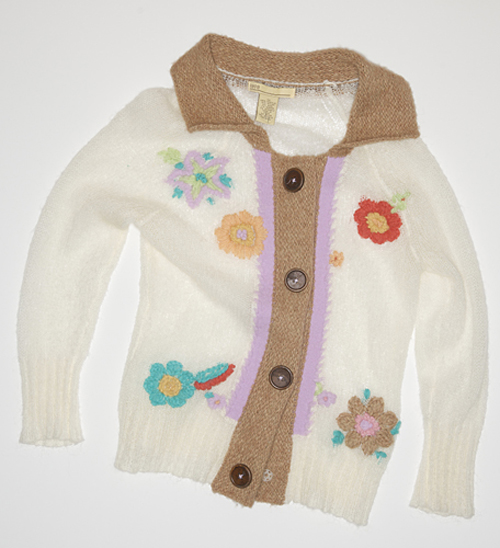 This one is as good as sold! Available at www.cimarrona.com. A vintage sweater photographed with ring light.
My fashion roots run deep and long (thanks, you know who you are), and here I find myself into it on a local, as in the house, level. Here are some fantastic sweaters I shot for www.cimarrona.com this evening using my ring light. It's hard to escape just how good clothes, and edgy fashion photographs look using ring lights. Sure, it goes in and out of style, but after ten years of occasionally using this light, I still like whipping it out now and then!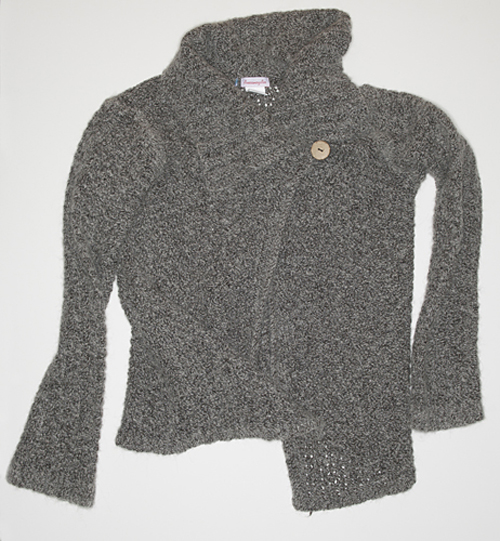 Another vintage sweater saved from the cutting table at www.cimarrona.com
.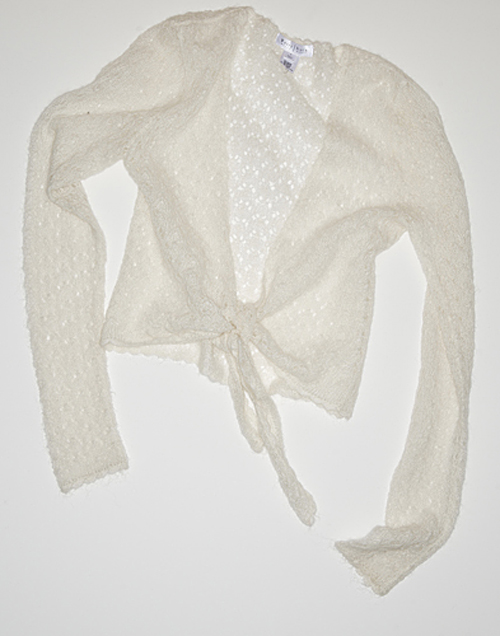 This sweater just sings with ring light lighting, looking almost like an X-Ray or ghost image. Available at www.cimarrona.com.
#clothingphotography #fashionphotographer +Shannon Drawe
CEO Photographer Texas
Whether or not Americans feel good about themselves, and the economy, at least business is showing an upturn for me. I have done back to back covers for Texas CEO Magazine, with one yet to come out this year.
At TWU, things still seem to be clicking along, with some interesting assignments, and more to come as fall really kicks into high gear.
I'll be shooting some fashion – "lifestyle-ish" for a company I really like – Howler Brothers out of Austin, Texas. They have hit a spot in the clothing industry that I believe will prove to be pure gold for them. Look for some images to appear here in future posts. The locations are set, but I am still trying to add to my stable of models.
#CEOphotographer #Texasphotographer +Shannon Drawe