dallas corporate photographer factory photography
I had a good shoot in North Carolina, and of course made time for some fun as well. It's hard not to have fun in North Carolina near Asheville. The factory was pretty interesting, as it had machinery from the turn of the century, right beside brand new machines – all turning out copper for other factories to use in their processes. Fire, smoke and molten metal were all a part of the process, and it's one that we were really turned loose to document for several of the different needs the company has on its agenda.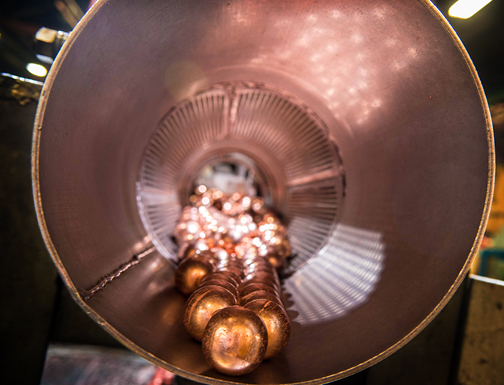 One of the cleaning processes used to finish this product.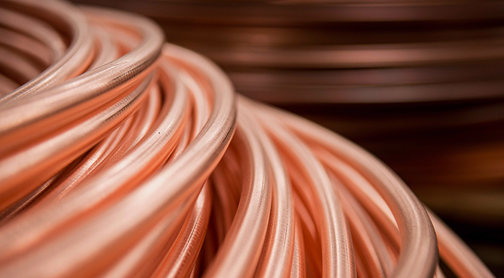 Some of the copper is pure, like these rolls.
North Carolina Factory Photography
You never know. I leave tomorrow to do a shoot in a factory in Shelby, North Carolina. It's a gear heavy shoot, so I am driving there! It just so happens Shelby is not too far from Asheville, NC, and that's a place I've wanted to see for quite some time. We will have to see if I can get away and make that happen.
Needless to say, the trip out should be scenic, and weather appears to be cooperating.
#factoryphotographer #northcarolina
+Shannon Drawe
Industrial Photography for Anderson Merchandising in Denton, Texas.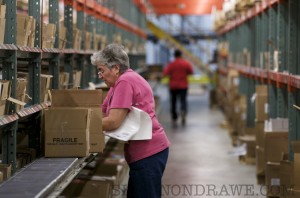 Some nice images for Anderson Merchandising here in Denton, Texas. They were, of course, very happy with the results, and this group will end up in the site eventually – after things slow down a bit.
#factoryphotographer
+Shannon Drawe