Author Archives: Shannon
Working hard to bring the creativity you want and I need - in every place, and every way.
Work continues on the revival of www.shannondrawe.com! I have a few new pages that just hit the internet, and those include
Industrial and Interior Photography 2018
This slideshow requires JavaScript.
I spent a few hours working on images off site today, and was quite happy with the results – in camera, and after some Adobe Love was applied.
Damage Destruction and Hope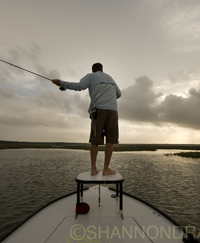 I made a trip down to the Texas Gulf Coast earlier this month, and was blown away by the damage from Hurricane Harvey, and by the fact that the mainstream media has already packed up and left. It seems, once again, that if nobody's sitting around waiting for rescue, begging for help, that according to the MSM's standards; it must not be a story anymore. They tend to move on quickly nowadays, searching for the basest of emotional denominators.
Photography Supplies Denton Texas Student Pricing
BASIC PHOTOGRAPHY TRIPODS
For Denton, Texas, it's a unique place to try and make a go of selling quality (QUALITY) photography equipment and supplies to an increasingly detached and fickle student body that pays so much for school that – THEY DON'T understand the need to have quality equipment to create quality work (and maybe, just maybe get a quality job on graduation). But, I figure: Why the heck not try and pass along these deals to the next generation of photographers!!! Continue reading »
At first glance, it has never been so easy to hire a pro photographer – especially in a small city like Denton, Texas.
The truth is there really aren't that many professional photographers still standing – in Denton, Dallas or the DFW Metroplex. There ARE a lot of people with digital cameras who call themselves professional photographers, but what really is the definition of a "professional photographer" today.
Texas CEO photography on the ranch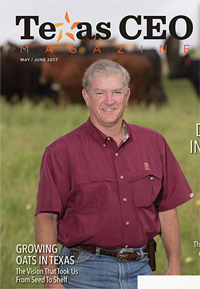 Thin Line Selects Four Images from "Kill Your Television" series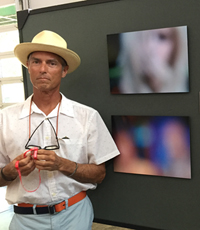 It was a great weekend to be out and about in Denton, and seeing the photography selected this year for Denton's growing Thin Line Film Fest. Continue reading »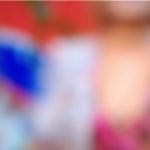 New Photography added in 2017 to Shannon Drawe Photography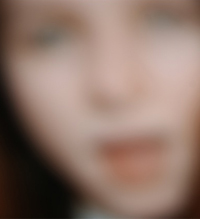 The galleries are coming together now. As I said, the art images will be for sale here – probably sometime in February. Meanwhile, I am about to prepare some images from a group I shot awhile back, the "Blurs." Continue reading »